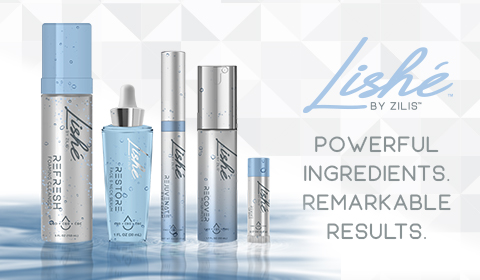 DISCOVER THE BEAUTY OF CANNABINOID-INFUSED SKINCARE!
Discover hydrating and beautifying nutrition for your skin with Lishé™ by Zilis™! This cutting-edge skincare line features three skin-benefiting cannabinoids and clinically-supported skincare ingredients that revitalize, hydrate, and promote the look of youthful skin.
Powerful Ingredients
The Lishé™ by Zilis™ skincare line of products includes a proprietary blend of clinically studied and supported ingredients to complement and enhance the delivery of our revolutionary Precision Spectrum™ Hemp Oil, featuring three skin-benefiting cannabinoids: CBD, CBG, and CBD.
Precision Spectrum™ CBD, CBG, and CBC work synergistically with other ingredients to replenish, hydrate, and promote the look of youthful skin
Squalane mimics skin's natural oils to smooth and protect
Soybean Fiber promotes increased hydration
Mexican Blue Agave Extract supports moisture retention for smoother skin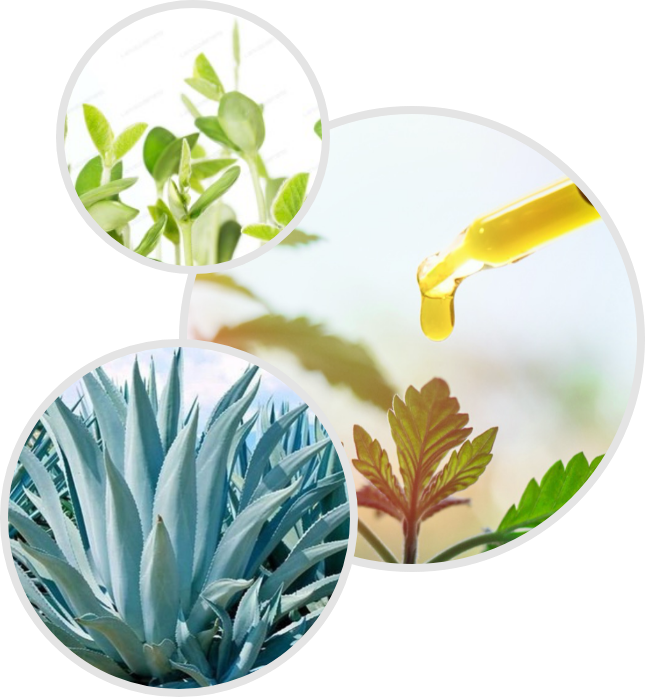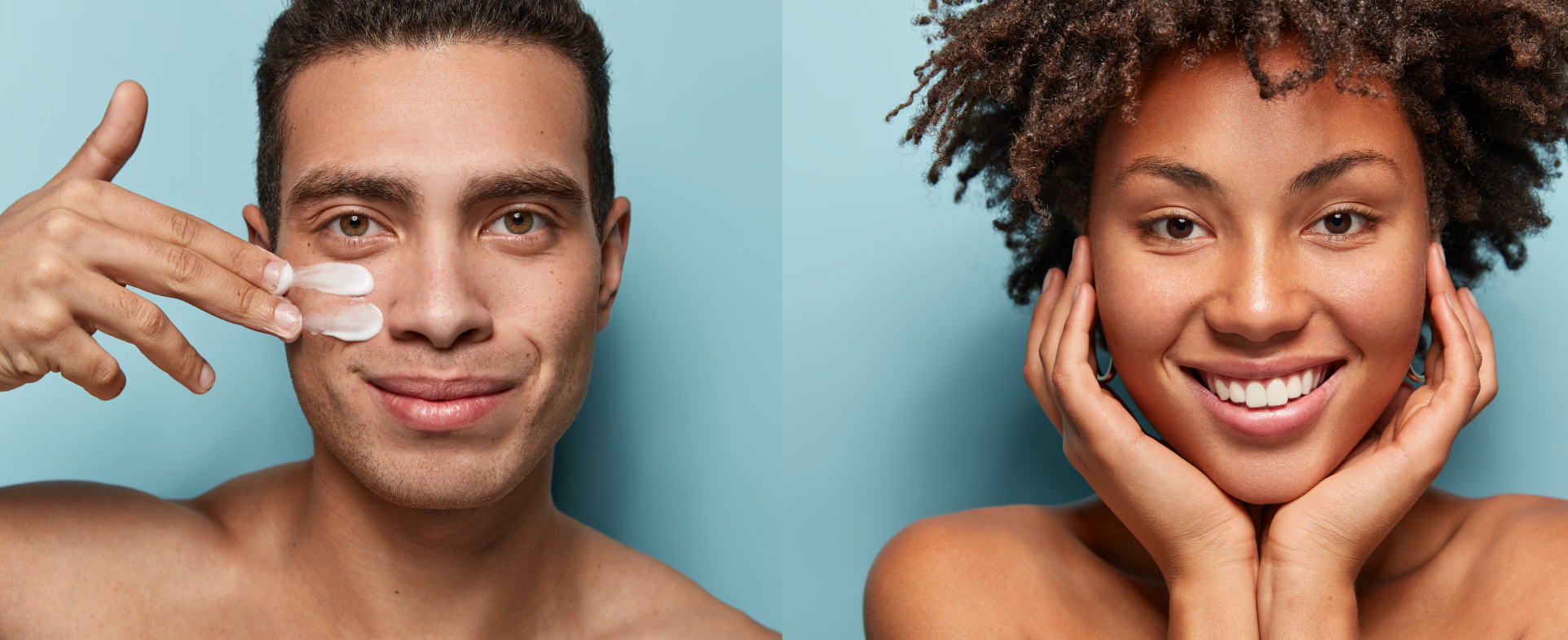 5 STEPS TO HYDRATED, REVITALIZED SKIN!
Establish a new skincare routine with Lishé™ by Zilis™. Our cannabinoid-infused products are designed to deliver beautifying nutrition, with a proprietary blend of science-supported ingredients for nourished youthful-looking skin. Products can be used both day and night and as often as desired, alone or under makeup. Just follow these five simple steps to discover the beauty of cannabinoid infused skincare for yourself!

Healthy Skin From The Inside Out
Support your skin from the inside out with our other innovative products, including our UltraSupport™ health supplements, our hemp products, and our hemp-free Mimetix™ boosters!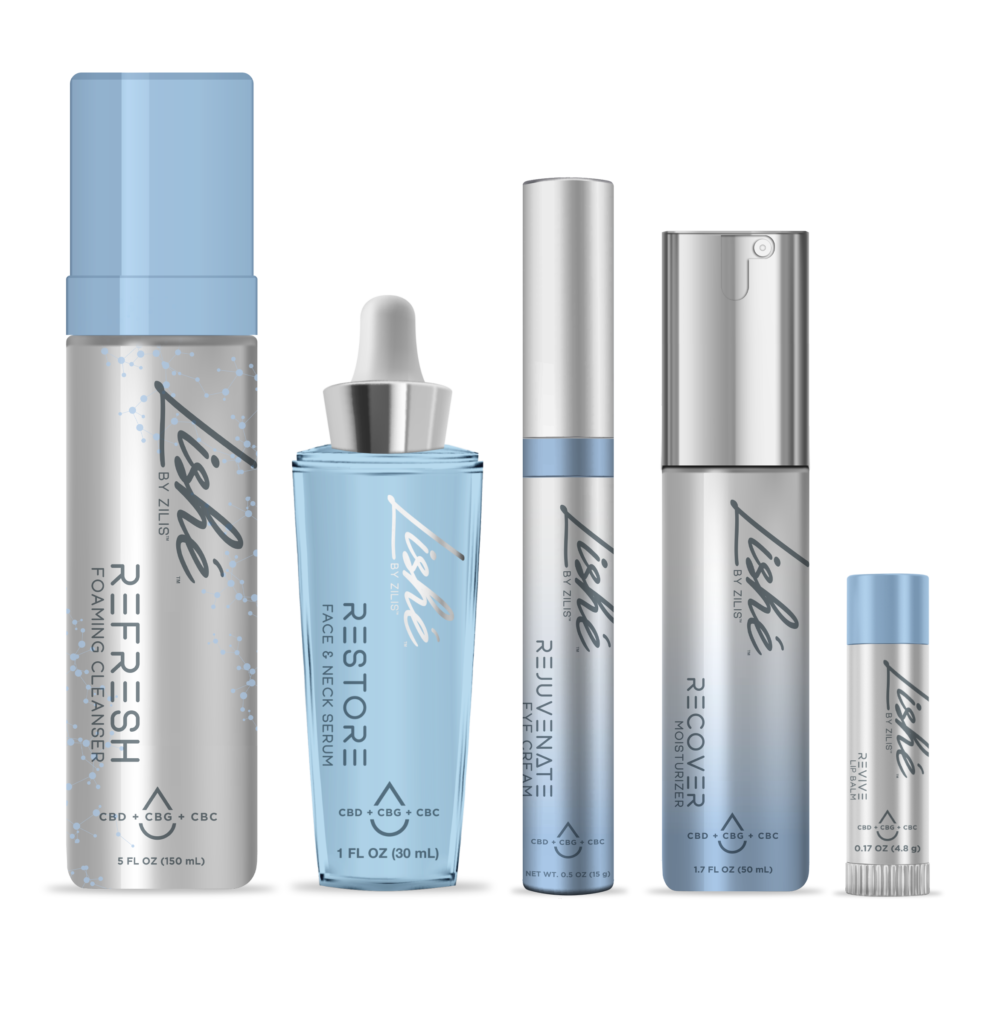 Become an
Ambassador
Join the CBD revolution
The hemp industry is expected to experience 500% growth in the next few years! As an established industry leader, Zilis is leading the CBD movement, and we're expanding our network of independent brand Ambassadors to change lives across the world. We have the products people want, the opportunity you deserve, and the tools you need. This is the right time, and Zilis is the right company. Join the Zilis family today and start building your future.